Innovation and startup
A space dedicated to your ideas

Innovation, together with technology and creativity, is one of the three elements that composes Thread Solutions' DNA. For us, innovation is at the foundation of success and for this reason we nurture a marked interest in startups.
These elements represent a stimulus for us to keep innovating, testing and using best cutting-edge technology.
Thanks to the cross competences in Thread Solutions, we want to attract the best startuppers and realize their ideas.
It's not a matter of having ideas. It's a matter of making them happen.

All startups have a north star metric, a destination in mind: conquer che market with a new product or service that is extraordinary and innovative.
What is missing though, is the capacity to make the idea concrete and realize it. Differently from the other startups incubators that count only on large numbers, Thread Solutions offers a service of technical and executive incubation never seen before in Italy.
A high-quality, loyal partner with remarkable experience in the B2B & B2C markets.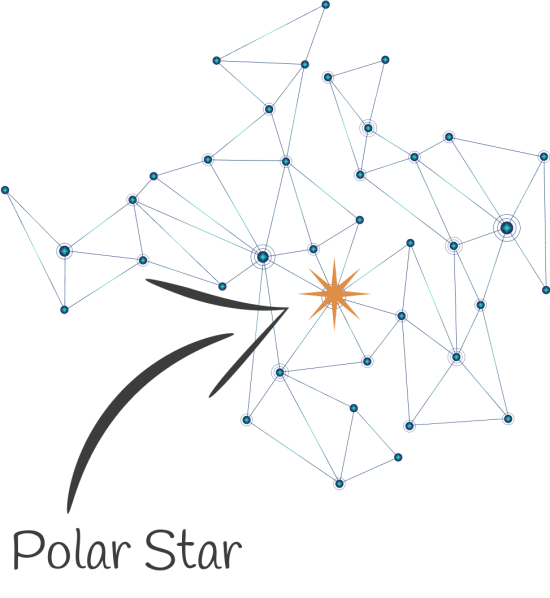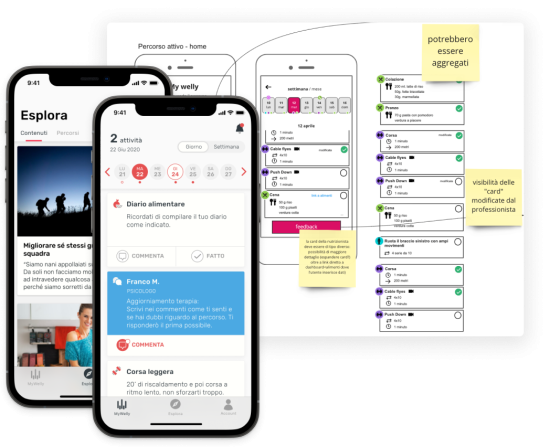 Our competences at your idea's service and its realization

Thread Solutions, as a startup incubator, wants to help you to define and put into practice the strategy that best suits your business, supporting resources both in the first phases of creation and definition of the business model and for the necessary support for possibile interventions.
Web & mobile design

We develop mobile applications and complex web platforms, taking care of the graphic aspect and design in a detailed manner.
Management

We support founders taking initial entrepreneurial choices on themes like funding, hiring, corporate organization and administration.
Digital Integration

We integrate systems and data in every digital field, enabling unthinkable shortcuts for the realization of services.
Digital Marketing

We help you to reach a constant number of people and to find the right communication for your target market.
Think big, start small.

We put our competences into the field applying the Lean Startup method: we iterate in rapid cycles the test phases in order to make changes to the product/service or to the company's strategy, proceeding step by step towards the goal.
How? Through the cycle of build - measure - learn.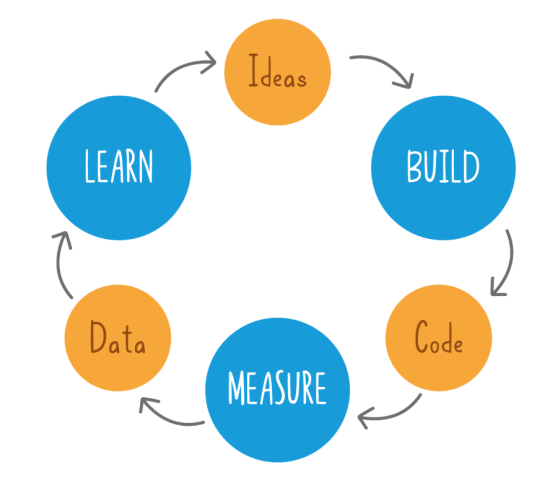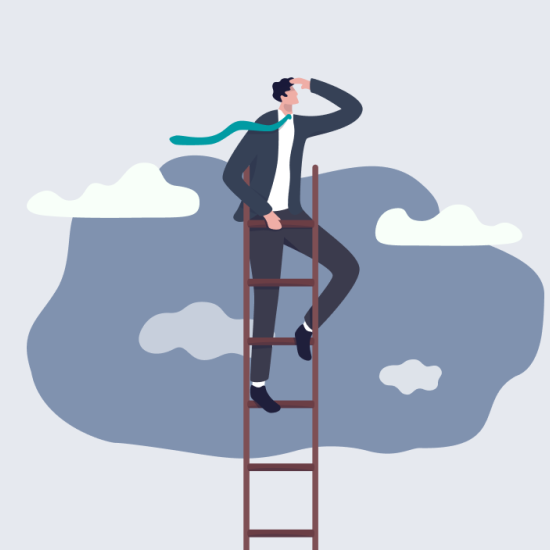 An opportunity for your startup

We offer our service with the tool work for equity: one of the possible opportunities for innovative startups enables you to reward our work through shares, limiting in this way less financial resources.
Our aim is to become minority business partners in order to support you and see you conquer the market.
Successful stories
Discover the first two entrepreneurial projects that we are currently incubating and that are having success in the market.
Do you have an innovative idea? We can't wait to hear it.

We listen to all ideas but after a careful evaluation, we select only those with higher potential.
Do you want to invest in a successful startup?

Fewer ideas but well-selected. This is our motto.
We select with extreme attention few innovative idea on which we invest, but when we decide to invest we contribute to delete every possible alibi on the way of realizing the idea and its success into the market.
Invest with us on these ideas!