Who we are
We shape your digital future
We create innovative, functional and creative solutions for the different areas of your business
Innovation, technologies and creativity: our DNA

Thread Solutions is an IT consultancy agency and digital innovation, that combines the IT world with the digital media and marketing one.
Our mission is to follow companies towards the digital transformation process, planning and communicating innovative solutions, functional and creative for the different areas of your business.
We care that every project we follow is developed with great attention to every detail: systems integration, innovation, web and mobile development are some of the services we offer.
No matter what kind of challenge it is, we put all our effort into our work trying to reach the set objectives, always putting our customers' satisfaction first.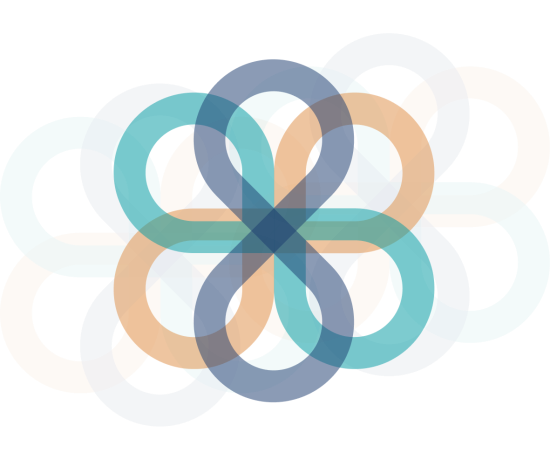 Our path from 2011 to today

Since its foundation, in addition to the passion for digital innovation and attention to detail, Thread has grown thanks to the ability to first intuit the potential of software products still niche but rapidly rising and to find on their way special people able to share dreams, projects, ambitions
Image

Methodology

We believe in the philosophy of agile development. Using this flexible methodology, we are able to release software running at frequent intervals, reducing the time span from a couple of months to a couple of weeks. We communicate as much as possible with our customers, presenting the functional parts of the product and accepting any changes in the requirements, even in the advanced stages of project development.
Agile methodology takes advantage of changes to gain competitive advantage.
As a team, we constantly reflect on how to become more effective and efficient in making decisions.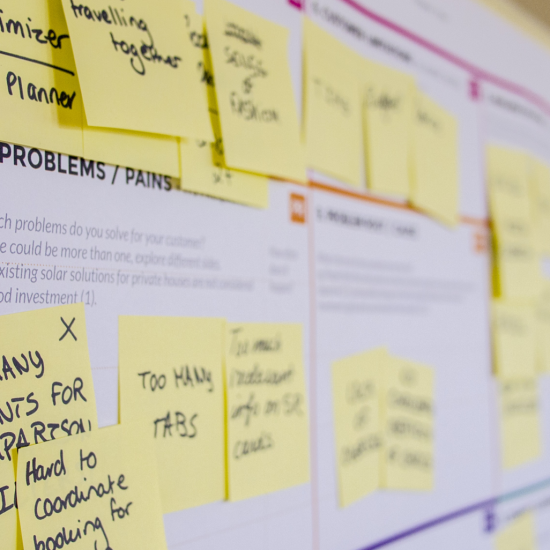 We are solutors

The real value in Thread Solutions are people. We are a team of developers, communicators, designers, creatives and digital professionals. All our experts share the same curiosity and passion for technology, as well as the desire to communicate and generate value, for customers and their audience, through innovative digital projects.
The solutions are not found alone and the company does not find them: the people who compose it find them!
Do you have a project in mind and would like to know more about our services?

It does not matter which challenge it is. Here in Thread Solutions we are passionated about our job and we commit to reach our goals, maximizing our clients' satisfaction.
Are you looking for challenges?
Become a solutor!

There are no Solutions without Solutors.
The solutions are not found alone and the company cannot find them: the people who make it up find them!