Digital Integration
We connect data from any system and application
We have found ourselves discussing about Digital Transformation given the growing number of interconnections between user experiences, processes and applications.
In the middle of digital transformation, data can be found: our mission is to support clients and make sure that data integration become an asset and an acceleration factor that will enable IT to progress innovation and transformation at the velocity requested by the company.
Friends or enemies? ESB vs API

Integration has always been a business challenge. In this digital economy, companies increasingly need to connect systems, applications, data and devices to face and support digital transformation.
In the beginning, but still in use today, organizations focused on integrating their systems using Point to Point connections which, with the increase in the number of systems involved, become critical for management and maintenance problems (Spaghetti Integration).
From Point to Point integrations, the natural evolution was that of the birth of ESB (Enterprise Service Bus) solutions which facilitated the management of interconnections between multiple company systems in an orderly, secure and streamlined manner but with the birth of new IT infrastructures ( Private Cloud, Public Cloud, Hybrid Cloud) have shown limits in being able to fully integrate all the Customer's systems in an agile way and favoring reuse.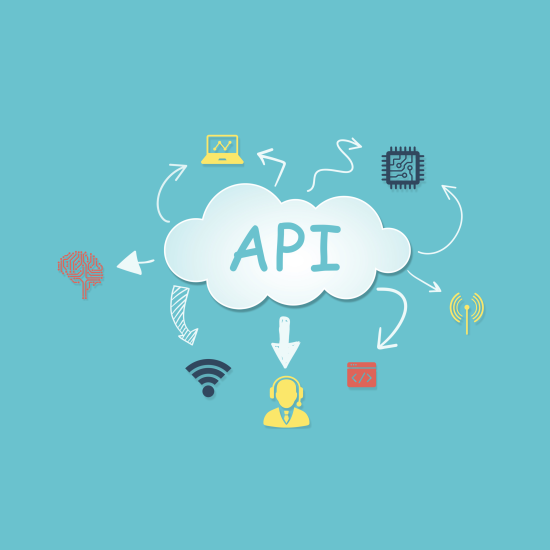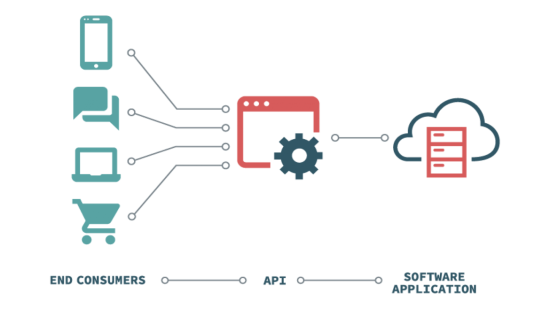 To address these technological criticalities, solutions have been created that are based on APIs (Application Programming Interfaces).
The correct technological and methodological approach to adopt, given the evolution of the interconnections used by companies to interact with their customers, employees and partners, is the one called API-Led connectivity.
The API-Led allows you to connect and use data quickly through the use of API management and development solutions that are the enabling factor to quickly respond to any new business need related to integration.
Benefits of API Led Connectivity

The Led Connectivity API allows you to quickly develop the first project and subsequently accelerate the development of the following projects by reusing the work already done on the first project with a consequent decrease in costs and production times. This approach enables agile and flexible integrations built for change, ensuring visibility, compliance and governance.
More flexible integrations

Faster delivery

Cost reduction

Reusable resources

Scalability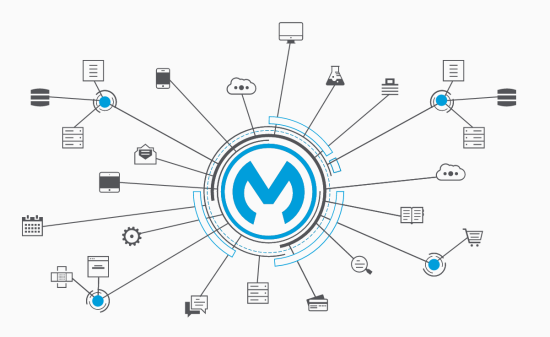 API super hero: your digital transformation partner 

Thread Solutions supports its customers to connect and use data very quickly through the creation of a series of applications based on API to micro-services that allow you to derive value from existing data and that respond quickly to any new business need .
Our experience in the sector has allowed us to develop and strengthen our skills. Furthermore, to keep up with the continuous evolution of platforms, we dedicate a lot of time to training to keep up to date and offer our customers the best quality on the market today, so much so that in the sector I define ourselves as Boutique Partner or even Black Belt Partner, and we are very proud of both definitions.
We rely on the best tools on the market, working with MuleSoft AnyPoint Platform since 2012, the company's first year of operation.
Our services 

The services we provide on MuleSoft allow us to accompany customers in all phases, from the choice of the platform to the development of integration projects, helping them to define the basic API-Led architecture and to establish Best Practices and procedures for governance of the platform and Mule applications.
In the case of customers who are already using MuleSoft, where required, we are able to perform a technological and methodological assessment to give the customer an in-depth report of all the improvement aspects that should be put in place to make the use of Anypoint Platform effective. , a fundamental aspect in order not to nullify the expected return on investment.
Do you have a project in mind?

Contact us in order to understand how we can help you to realize it.